Brick pavers are the perfect solution to tough landscaping jobs. When you have a high traffic area that usually sports dead grass, then it's time to upgrade the surface. Bricks will provide you with a smooth surface that's attractive and easy to maintain. me.
---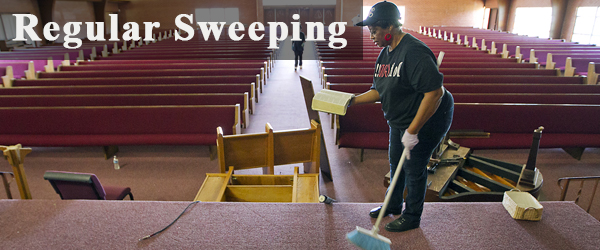 1) Regular Sweeping
You cannot rely on the rain to keep your pavers clean. Sweep them off regularly to remove debris before it has time to turn into a stain. Just keep an old straw broom in a convenient spot so that you can brush off the pavers regularly.
---
2.) Clean Up Damp Stains the Right Way
Despite your best efforts, greasy stains can still find your brick pavers. Use corn starch, baking soda or even dry sand to absorb the liquid and help the stain disappear. Simply sprinkle the dry agent over the oil or grease and allow it to sit there for about an hour. Sweep the material after about 30 minutes just to move it around. Finally, sweep up the powder along with most of the stain. This method is ideal for fresh stains.
---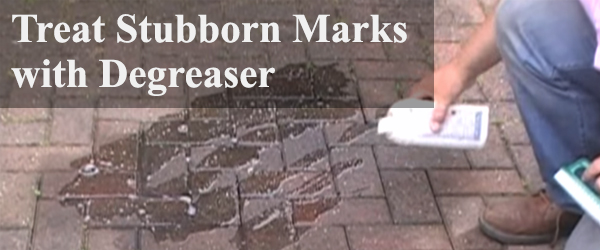 3. Treat Stubborn Marks with Degreaser
A household degreaser can effectively clean those stubborn stains. Simply saturate the mark and allow it to soak in. The color of the degreaser will change as some of the grease and oil lifts out of the paver. After it sits for about 30 minutes, soak the surrounding area with water. Take care not to disturb the degreaser. You can then scrub the area with a long-handled brush to lift out the residue. Finally, rinse the entire surface with water to eliminate the stain.
---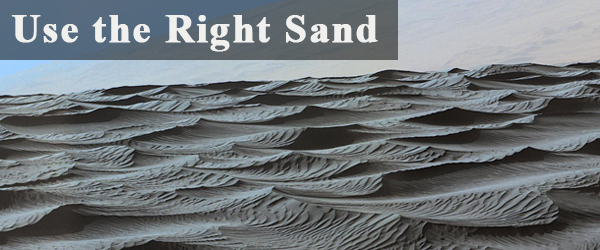 4. Use the Right Sand
Weeds can easily grow in all types of sand, but they don't generally like polymeric sand. It doesn't create the right environment for grass and weeds, and that means you'll spend less time chasing down ugly growths and more time enjoying the patio. In addition to being hostile to all types of plant life, it's also less than friendly to bugs. Your patio will stay cleaner and require less work.
---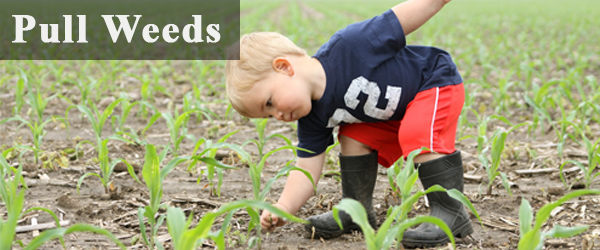 5. Pull Weeds
Even with the right sand, some weeds may still take hold. Whether it's a stubborn dandelion or stray grass, the root system of any plant will cause problems for your patio. Keep an eye on all the seams and pull weeds as soon as they start growing.
---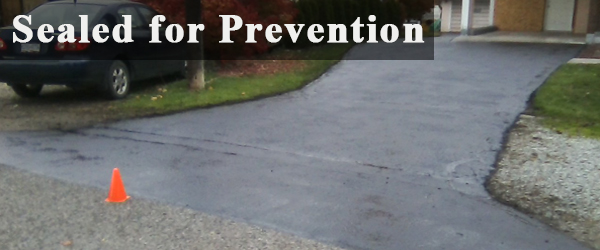 6. Sealed for Prevention
Sealers close off the pores of a surface to prevent water from carrying dirt and other contaminants into the material. They're highly effective when used with all types of clay and concrete surfaces, including stone pavers. It's a little like putting an umbrella over the patio, and it's easier than you think. Just choose a quality sealer and brush it on with a roller or a paintbrush. Watch the weather forecast to ensure that everything will stay dry and mild while the sealer cures. Always clean the bricks thoroughly before sealing them to avoid trapping dirt and stains in place.
---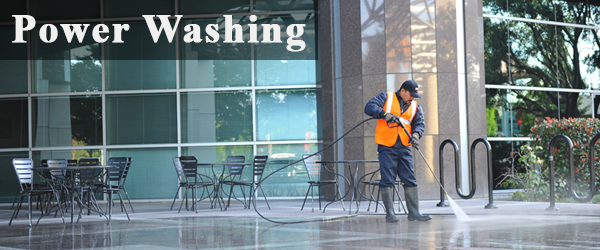 7. Power Washing
Let the power of water clean your stones for you. When using pressure washers, start at a lower setting and gradually raise is until you see results without damaging the porous material. You should also take care to avoid washing away too much sand and eroding the supportive base
---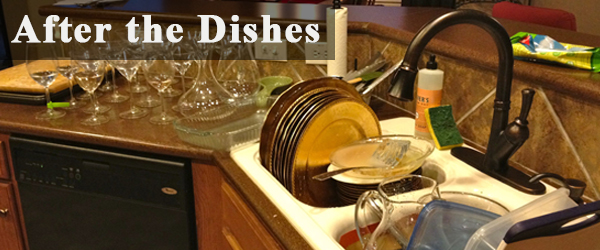 8. After the Dishes
The same dish soap that you trust for your china can be used on the bricks outside. Just mix up a bucket of soap and water and then scrub the dirty areas with a deck brush. Rinse with water to see what areas still need some attention, and then repeat the process.
---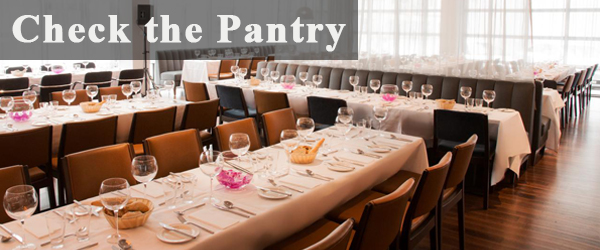 9. Check the Pantry
Vinegar is nature's miracle cleaner, and it's safe to use on most patio bricks. Dilute some in a 50/50 water mixture and then spray it on the surface for general cleaning. An added bonus is that you'll also keep the weeds down in and immediately around the area.
---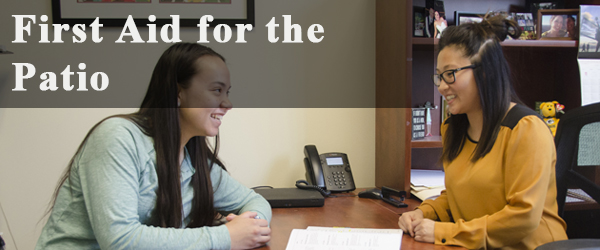 10. First Aid for the Patio
Break into the first aid kit and grab the hydrogen peroxide. Spray it full strength onto the soiled areas and let the classic cleaner work its magic. Scrub at the foaming area with a deck brush to remove more stains.
---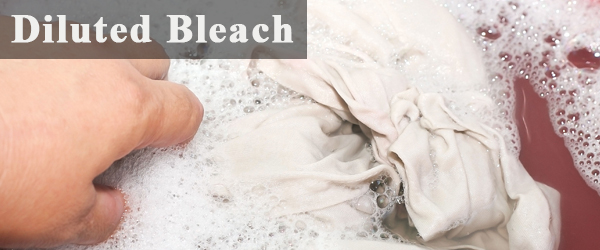 11. Diluted Bleach
If you're dealing with mildew and mold stains, then some diluted bleach may do the trick. Even a 50 percent mixture can lighten your bricks, so you'll need to test this in an inconspicuous area. If you have a solution that can safely be used on the bricks, then you just have to spray it on the affected areas, allow it to soak in, then scrub it away with fresh water.
The patio pavers can improve your home's curb appeal and even give your property value a boost, but they need to be clean and in good condition. Follow these tips to prevent unsightly stains and ensure that the entire surface looks amazing. If you're ready to upgrade your patio to attractive pavers, then call Brick Paving Work for a free estimate.
---