By Chicago Pavers
Comments None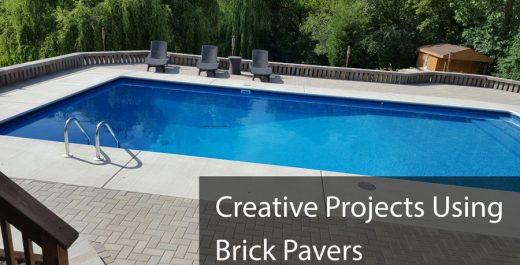 Brick Paver Projects and Tips by chicago brick paving.
Brick pavers are available to us in several types as well as covers. These pavers will provide a foundation or floor for patios, driveways, and walkways. Pavers are also a low maintenance choice for these types of projects around the home. Unlike using wood that will need to be protected year in and year out these pavers will endure the harsh cold winter months and will also stand up to the soaking rains of the spring as well as the pounding, relentless summer heat. There are several ways brick pavers can be used around your home to add beauty and elegance as well as provide a way to help increase the value of your home. We will take a look at some of the most popular project that brick pavers as well as a few tips that can be used during placement of your pavers.
Driveways

At the end of most home construction projects drive ways are usually finished to provide a nice entrance way to the home. On in lot of drive ways concrete and asphalt are used to construct them. Brick pavers provide for some of the most breathtaking driveways you will ever see. Not only are thee driveways beautiful they also provide a unique function for the home. Paver driveways are designed and constructed in a way they can be used to help drain water away from your property. Sand and gravel are used as a base for the pavers and this will provide for water drainage down through the pavers. The sand and gravel base will help to absorb any excess moisture.
Patios

One of the most common ways patios have been constructed in the past was by building decks from treated wooden products. This type of deck required skills to build and construct as well as periodic maintenance to keep the deck looking good and preserving the wood. Even with the regular maintenance wooden decks would eventually need to be repaired and in some cases even replaced completely. Brick pavers provide an easy way to produce a patio wherever you desire. Several design choices are available to help you create the work of art for your deck. Using the color choice brick paver are available in will also help add to the existing look of any décor.
Walkways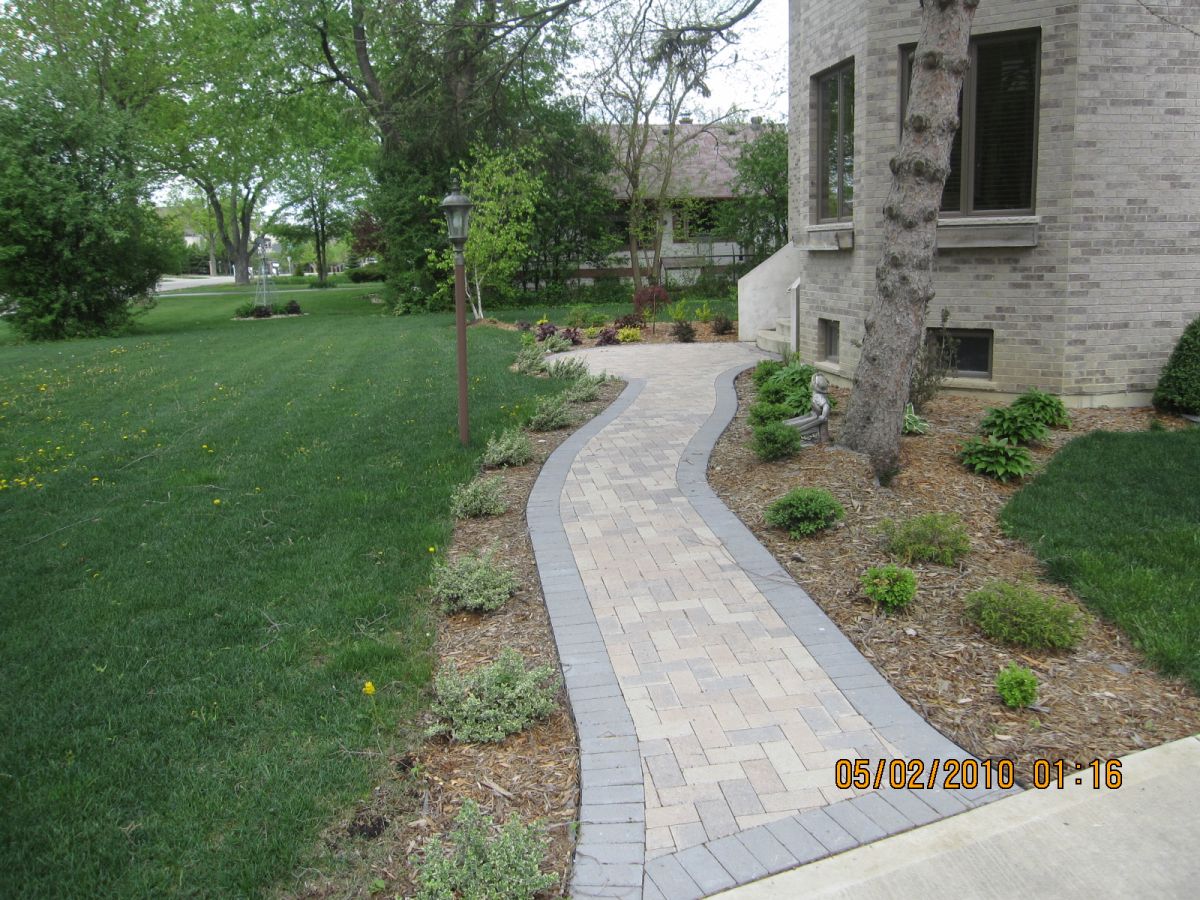 Walkways provide access to other parts of your home without have to walk across wet grass or mud that can be found in on your property. Most walkways are constructed from concrete and are designed in several types of geometric designs and shapes. One thing about concrete walkways is the fact that if they are to smooth the surface can become dangerously slippery. Brick pavers offer a safe long lasting option over concrete. Brick pavers by chicago brick paving can easily be installed in any design, shape and color to help you to create the access you need with beautiful and elegant walkways. Installing the brick paver walkways is a project that can easily be done by the DIY person in you.
Retaining Walls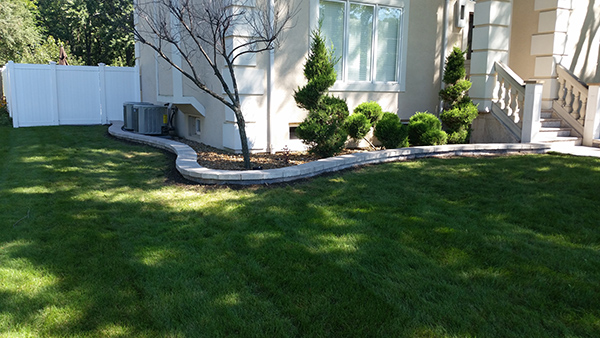 In some cases, the landscape will call for retaining walls to be constructed in areas to help hold back earth and dirt in certain areas. These retaining walls can be constructed of concrete but they do not have the aesthetic look that a brick or block paver walls will give you. Brisk paver retaining walls will also help to prevent soil erosion that could do a lot of damage to your property. There are several design choices for you to choose from to add the retaining wall you need for your property.
If you are designing a project for your home that will require the use of brick pavers there are a few things that you will need to take into consideration. The steps that are listed next will help you to insure that your brick paver project will be a success and will help provide you with a since of accomplishment.
Dig deep for best results. Make sure you contact 811 for information on any lines or pipes that could be in your area before digging. After you have done this you will need to dig down below the root line at least six inches. If you live in an area where the ground is hard you may want to water the area to soften it up before you dig.
Use landscaping cloth to lay a barrier on the bottom that will provide protection against the weeds. Place this barrier on the ground and secure the barrier before adding the sand that will be used as the base for installing your pavers. You can figure the amount of cloth you need by determining the square footage of your project and adding 10 percent.
Add the paver base or sand for your pavers. Be sure to use a compactor to compact the base to for a good firm foundation. Be sure to add enough foundation materials to build the paver base to the correct height for the pavers.
While it is important to have a level patio or driveway you will need to place a slight tilt to help drain off the water and prevent puddles. You will want to plan for at least ¼" inch slope for every two feet. This would be the minimum.
To help keep the movement of your pavers to a minimum you will want to add a good solid edge around your pavers. You can use additional pavers, concrete, or edging to give the pavers a strong edge.
You will also run into different color variation in the lot of pavers you purchase for your project. You will want to blend the pavers up to obtain a uniform look and to insure that you will not have dark and like areas.
You will also want to keep a few pavers on hand to replace the pavers that may become cracked or damaged.
These are just a few tip o help your next paver project successful written by chicago brick paving.
brick paving arlighton heights, brick paving companies