Thanks to compueter technology prgrammers created software which helps with creating 3d Designs and sketches of any types of projects. Brick paving project can be one of them. It is helpful to view some 3D paving designs that can give homeowners a visual representation of all the available options for upgrading and beautifying their exterior. This can be a milestone in making sure as a homeowner you are making a wise decision and a good use of your time since you are making a permanent change to your yard.
At Europaving, we want our clients to have stunning landscapes and we can do this with our full-color and highly detailed brick paving 3D design. This specialized landscape design technique is helpful to every residential and commercial property owner that wishes to see their design in full detail the design before construction starts.
---
1. Defines the Project's Scope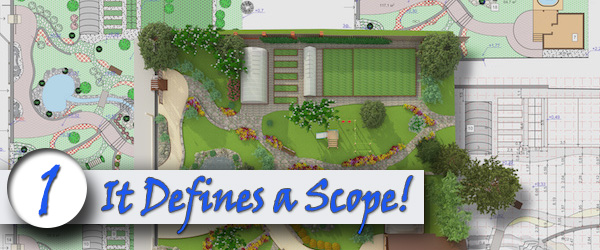 Such as installing lighting in the landscape. With a 3D design, homeowners will gain a better understanding of adding lighting for night time sports activities like playing basketball and how that lighting will not only affect their yard but may also effect the neighbor's yard as well. When they see a three-dimensional presentation, everyone can have a better idea of the scope of the proposed exterior transformation.
---
2. Figure Out How to Deal with Stubborn Lawn and Garden Issues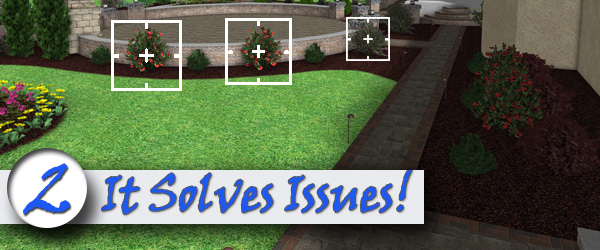 As you consider your landscaping transformation and view a 3D design, homeowners can have an opportunity to discuss those stubborn lawn and garden issues that need to be addressed as well. When a couple views a brick paving 3D design, this can help them have these necessary discussions and help them make a decision when to address these issues with their landscaping company. This can help them to prioritize when to start work on each of the projects that they need to eventually address.
---
3. Long Term Projects can be Enhanced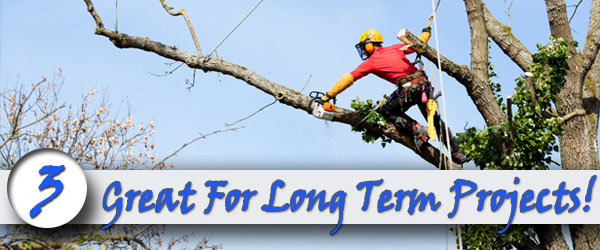 Seeing a 3D design can help to make homeowners aware of possible issues with their lawn that the upcoming landscaping project really needs to address. For instance, if a homeowner has a tree that disrupts others features and takes up a lot of space in the yard; it may need to be moved to another part of the yard. Seeing the 3D design can help everyone in the household visualize how the tree is interfering with the design and how it will look in its new spot.
---
4. Create New Outdoor Entertaining Plans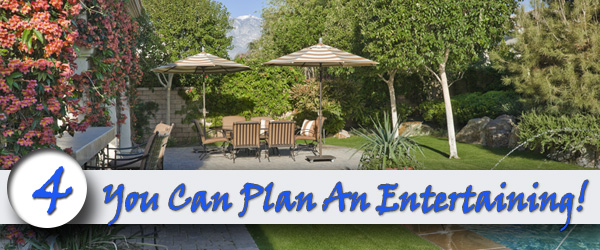 When people are deciding on new landscaping plans, they may also be working on new outdoor entertainment plans as well. Having a 3D design to see will help them have a better idea of how this outdoor entertaining area will appear so they can plan for new furniture or even make future plans for barbecues, graduation parties, etc.
---
5. Better Results
By using a visual like a 3D design, homeowners can use their times to effectively gain a clear idea what they want with their new landscape design and gain a clear idea of the full extent of the project. Homeowners can then prepare themselves to work closely with their landscaping company and create useful insights that will help the designers with the project.
---
6. Enjoy Quality Family Leisure Time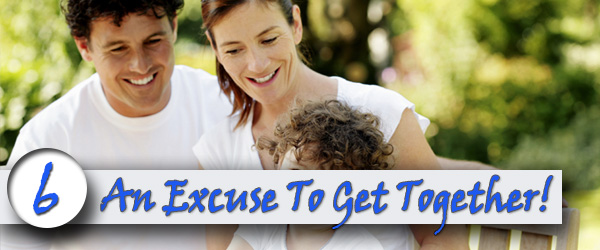 Another added benefit of a 3D design is that it can provide a great way for a family to get together and use quality time. Since everyone will want to have input into the design and make changes, 3D designs are an easy way to work on an upcoming landscaping project together so the impact of the project is decided by everyone that lives in the home that has an interest in the outcome.
---
7. Eliminates Human Error
Many people tend to be critical when they are deciding on a design for their outdoor space, especially when it includes a pool, patio, gazebo, or walkway. If you are only using a 2D design, you may miss some fine details which can lower a client's satisfaction in the project. With a 3D design, you can get better satisfaction results since it will include actual measurements and calculations that could be handled incorrectly. A 3D design gets rid of the error possibilities since computer designs are pretty much error-free.
---
8. Reduces Last Minute Design Changes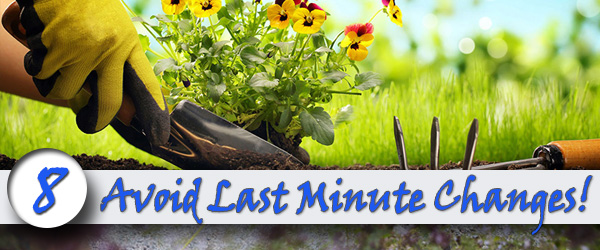 Since a 3D design allows a client to visualize their project with fine details and in full-color, they will have a better idea of what their outdoor areas will look like. This also allows them to make any necessary changes before the project is even started which saves the customer money and increases their satisfaction when the project is finished on time and with the exact results that they had in mind.
---
9. Allows Versatility in the Design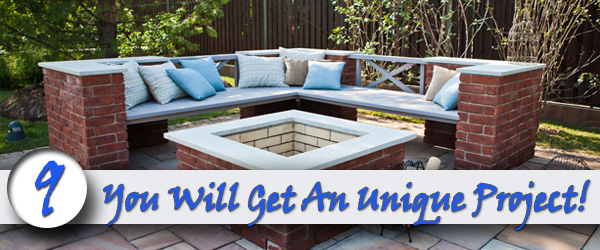 Many landscaping companies will use software with their 3D designs that allow them a variety of choices in their outdoor design projects. This helps to make designing their outdoor landscape project effortless with different softscapes, hardscapes, and outdoor amenities in full-color 3D. The software also has an extensive inventory of 3D trees, plants, pavers, and stone and allows for versatility in choice and design for homeowners.
---
We would love the opportunity to show you the options that we can provide for your outdoor living area with a full-color and detailed 3D design. If you are interested in a brick paving 3D design, contact EuroPaving for a free estimate.